Freelance Board Game Artist & Illustrator – Bedfordshire
Freelance Board Game Artist Illustrator at your service. I am a freelance board game artist & illustrator based in Ampthill, Bedfordshire – United Kingdom. Being in Bedfordshire puts me no further than 50 minutes from London King's Cross and less than 2 hours from Nottinghamshire. It's a good central spot if you need a freelance artist.
Freelance Board Game Artist & Illustator Introduction
Hello, I would like to help illustrate parts of your game. Board games can offer so much scope for creativity! As a freelance artist for board games, I can create the theme for your game, or illustrate a scene or character. It's an industry that allows my imagination to run and wild! And I love to collaborate with game creators.
I would love to hear more about your game. I can help to illustrate the cover, characters, spot pieces, cards, page decorations and much more. Get in touch with how you think I could help.

Artwork For Your Board Games | My Style
My style lends itself to a painterly or hand-drawn style fitting into the genres of gritty science fiction and fantasy. My board game artwork and illustration service can cover a wide area such as: horror, character creation, historical, medieval, urban, science fiction fantasy and modern lifestyle.
I also have a background knowledge of print. I have also worked with board games for board game creators. If you have a board game idea, get in touch.
Freelance Board Game
Artist Skills
This illustrated depiction of a battle between humanity and an alien artificial intelligence. I could imagine this perhaps to go onto a cover of sothing such as a board game box or rulebook.
Helping to conceptualise the look and feel of the game can be very exciting, but it is not a small undertaking. If you are in the early stages game creation I can help you with the creative journey by guiding and helping to create the tone and personality for the game. feel to send a question or a brief.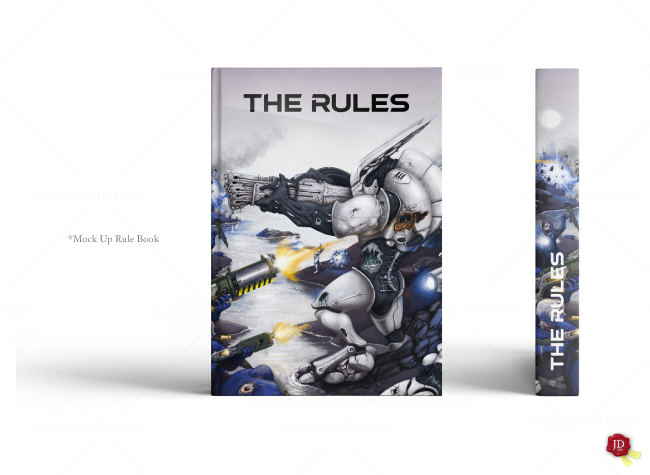 Illustrated example of how board game artwork can be applied. Artwork can also be put together to ask as an early proof of concept for a box.
Freelance Illustration For Board Games | Character Design
Creating characters, be it man or monster is a something that I enjoy doing, and have done on commercial level in the board game industry. If you need a freelance illustrator to come up with come characters for your board game then please feel free to get in touch. Or you may wish to hear more on drawing on my concept art page.
Freelance Board Game Artist – Card Art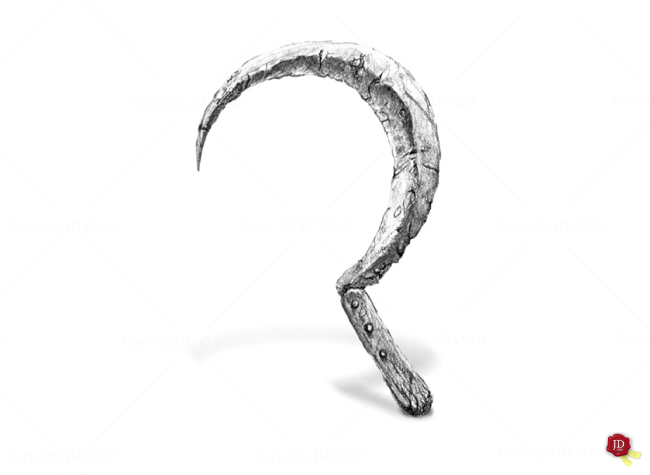 Freelance Board Game Artist & Illustration | Skills
Below is a summary of skills I can offer for creating illustration and artwork for books. 
Helping to conceptualise the look and feel of the game

Diagrams

Character design

Concept art
Sketches
Card artwork
Use of my overzealous imagination
Technical Art Skills
As a freelance board game artist I can draw with pencils, digitally paint and create art ready for print.
In addition to my traditional drawing skills, I have a working knowledge of Adobe Photoshop and Indesign.
Artwork can be created either in a pencil sketch, full-color digital painting, mixed media, fully rendered pencil drawings. Water soluble oils. Or perhaps a combination of the above.
These can cover a wide range of genre from fiction, history, to figurative.
Administrative Information for hiring my illustration services
NDA – After agreeing to a commission and doing the paperwork, I would be more than happy to sign an NDA to keep your project top secret. If you have any additional questions with regards to my skills and services feel free to send me a message and I will get back to you as soon as possible.
Copyright needs to be discussed on a case-by-case basis. But I'm more often than not happy to sell the copyright along with the artwork. ( alternatively, you can look at my license details )
Location | Ampthill, Bedfordshire